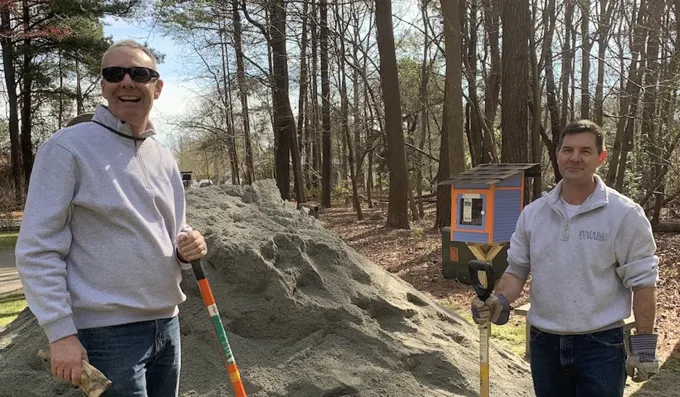 Dr. King Community Unity Day Celebration with Citizens for a Better Eastern Shore
Community Unity Day Radio Broadcast
This year for the virtual MLK Community Unity Day Celebration, our Waterfront Law team had the privilege of participating in the radio broadcast on MLK Day. Bryan Peeples and I shared the community cleanup efforts of our team in keeping with the event's theme, Together We can Make a Difference for All.
We're proud to partner with an organization like CBES, and have participated in various events over the years, such as the "Between the Waters" bike tour. Our team is grateful we can work and sponsor this event for the third year in a row, where last year we served breakfast at Northampton High School.
About Citizens for a Better Eastern Shore
Citizens for a Better Eastern Shore is dedicated to promoting sustainable development on Virginia's Eastern Shore. The nonprofit organization has its own news journal that shares in-depth analysis on a variety of issues that are impacting the community, encourage community involvement, and more.
Learn more about CBES, and their commitment to bettering the community and the Eastern Shore.