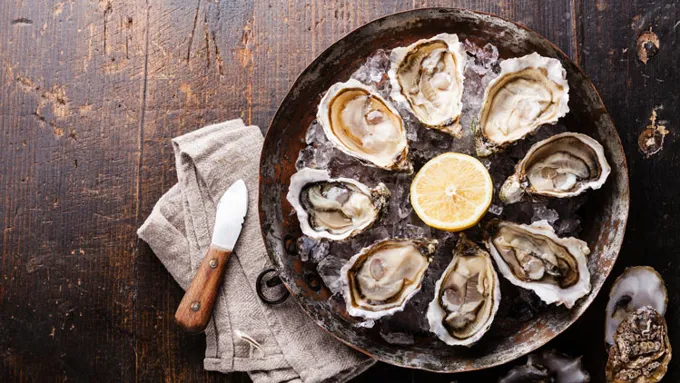 Natalia Lisovskaya/Shutterstock.com
White Stone Oyster Co. Respects Riparian Property Rights
The Problem with Floating Oyster Cages
Recently there have been a number of contentious fights before the Virginia Marine Resources Commission ("VMRC") concerning floating oyster cages. In most of those cases the VMRC gave the go-ahead to oyster producers who want to put their floating oyster farms near the shore in front of the homes of waterfront property owners. These cages, which can number in the hundreds, hurt riparian property rights by ruining views, decreasing home values, and posing navigation and safety hazards. In some cases, an oyster producer will refrain from placing its floating cages in a remote area where the producer holds leased ground that could be used for oyster production, and instead chose to place its cages in a populated area for what appears to be mere convenience.
White Stone Oyster Co. a Good Neighbor
According to a recent article in the Bay Journal, one company has made the choice you would expect of a good neighbor. It is placing its floating cages in more open, remote water, and that decision is paying dividends. White Stone Oyster Co. decided to place floating cages in the open water of the Chesapeake Bay, rather than in a river or creek, and as a result has been able to produce oysters that are not only tastier, due to the brinier Bay water, but which grow quicker and plumper because of the increased turbulence of the Bay waters. This is proof that oyster producers can be both a good neighbor and make a better product. The VMRC should be encouraging companies seeking floating cage permits to locate them away from population centers so that all Virginians can benefit from oyster production.