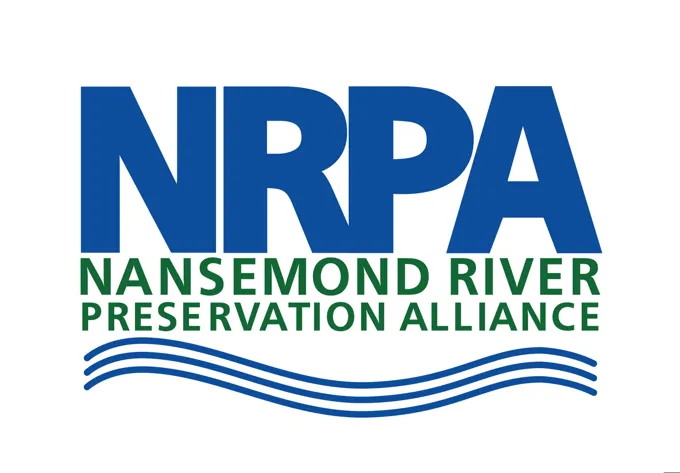 Waterfront Law Team Teaches Seminar on Waterfront and Riparian Rights for the Nansemond River Preservation Alliance
Attorneys Jim Lang and Thomas Berkley of our Waterfront Law team will join the Nansemond River Preservation Alliance's River Talk series to share their expertise with industry peers on waterfront and riparian property rights. Our team will discuss the Chesapeake Bay Preservation Act, the Clean Water Act, and their respective impact on our local communities.
Event Information:
Date - November 16, 2023
Location – Crittenden, Eclipse and Hobson Ruritan Club, 8881 Eclipse Drive, Suffolk VA 23433
Time - 6:30 PM refreshments, followed by 7:00-8:00 PM Program with Q&A
For more info contact - nrpa@gmail.com
The mission of the Nansemond River Preservation Alliance (NRPA) is to raise public awareness and encourage environmental stewardship of the Nansemond River, Chuckatuck Creek, Bennett's Creek and their tributaries and wetlands by developing and implementing programs and initiating collaborative actions with individuals, businesses, civic organizations, and governmental agencies.
The River Talk Environmental Program is offered 2-3 times each year. NRPA recruit's experts in the field who provide a 30–40-minute presentation on an environmental waterway related topic. The presentation is followed by a Q&A. The sessions are free and open to the public. 
The NRPA YouTube Channel featuring their environmental educational videos can be found HERE.
To learn more about NRPA, click HERE.