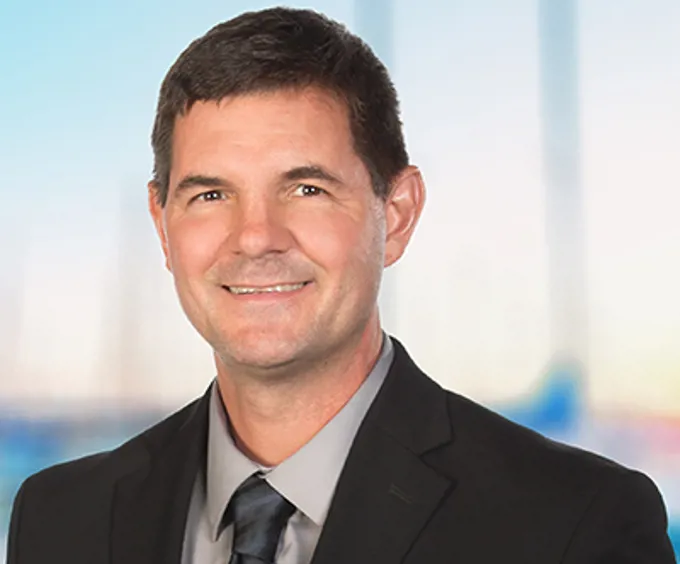 Bryan Peeples
Waterfront Law Team Supports HalfMoon Education in Continuing Legal Education (CLE) Courses
Waterfront Law Team Supports HalfMoon Education in Continuing Legal Education (CLE) Courses
Attorneys on our Waterfront Law team receive frequent invitations to teach at seminars on environmental law topics and on riparian property rights.  On January 20th, Waterfront Law Team attorney, Bryan Peeples, taught two courses hosted by HalfMoon Education:
Wetland Regulations - How to identify wetlands; Why wetlands matter; How wetlands can be regulated; Federal regulation versus State regulation; Activities that do and do not require permits; Permit process and Enforcement
Understanding Riparian Rights - Defining the five riparian rights; Determining the riparian area; Determining ownership of the bottomland; Considerations when buying waterfront property and Joint Permit Application process  
To hear the full recording of Bryan's presentations, follow this link: https://halfmoonseminars.sharefile.com/d-s6b9510a2c22647ee9b9d97da4396b72a.
If you have any questions, or need a waterfront attorney to assist with education of riparian property rights, environmental law, maritime and admiralty law or aquaculture, don't hesitate to reach out to the Waterfront Law Team of Pender & Coward.