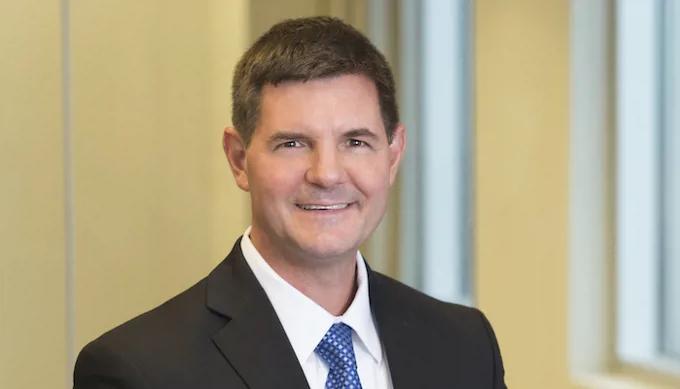 Ramone Photography
Bryan Peeples Speaks at The Virginia Water Laws and Regulations Seminar
A Presentation on Riparian Property Rights
On January 24, 2020, I had the honor of speaking at the Virginia Water Laws and Regulations Seminar at the Courtyard by Marriott in Henrico, Virginia. The audience was made up of approximately 40 attorneys and engineers. The topic of the presentation was "Riparian Property Rights."
Virginia is a state with a lot of waterfront property. If you are a property owner along the Atlantic Ocean, the Chesapeake Bay, or one of the many rivers, creeks and wetlands throughout the state, you may be wondering what your rights are in regards to your waterfront access and the accompanying views. Here are some of the topics I discussed at the Virginia Water Laws and Regulations Seminar.
What are Riparian Property Rights?
Riparian means "relating to or abutting any body of water." Riparian property rights are real property rights that run with the land and have been defined by the Supreme Court. However, the area protected by riparian rights isn't always straightforward, and it's helpful to have a riparian survey done to define the boundaries. Many property owners are surprised to find out that they do not own the water in their riparian area, and except in rare cases, do not own the land under the riparian area.
Potential Real Estate Traps
For people who own or are considering purchasing waterfront property in Virginia, it's helpful to understand the basics of riparian property rights so you can avoid complicated legal situations. For example, if your land has waterfront views but no actual contact with the water, there are no riparian property rights. Additionally, riparian property rights can be severed in the chain of title. When you are purchasing or selling waterfront property, it is a good idea to have a riparian property rights attorney evaluate the real estate transaction prior to closing.
Joint Permit Application (JPA)
If you own the land along the water, it's important to know the steps you need to take to build a dock or pier. In order to use, encroach on, or disturb the water bottom (which is usually owned by the Commonwealth), you will need to get a permit. If you use the water bottom without a permit, you can face civil or potential criminal penalties. There are even cases where a waterfront property owner is liable for projects built without a permit that existed before the property was purchased. Attorney's with experience in riparian property rights can help find potential permit issues before a property is bought or sold.
Additional Discussion Topics
Riparian property rights will cost you

What and where is the riparian area

Real estate considerations

Who owns the bottomland

Bottomland can be privately owned

VMRC adjudication statistics

Additional concerns for waterfront property owners (Chesapeake Bay Preservation Act, Coastal Primary Sand Dune Protection Act, Wetlands regulations)
Rely on the Experience of the Waterfront Property Law Team
Our Waterfront Property Law Team is experienced in dealing with riparian property rights cases. From piers and industrial waterways to floating oyster cages, our team has helped Virginians with riparian rights in waterways throughout our state. It was a great day speaking at the Virginia Water Laws and Regulations Seminar, and it is always a pleasure to share information on riparian property rights. Please contact us for a consultation if you have any questions regarding your riparian rights.