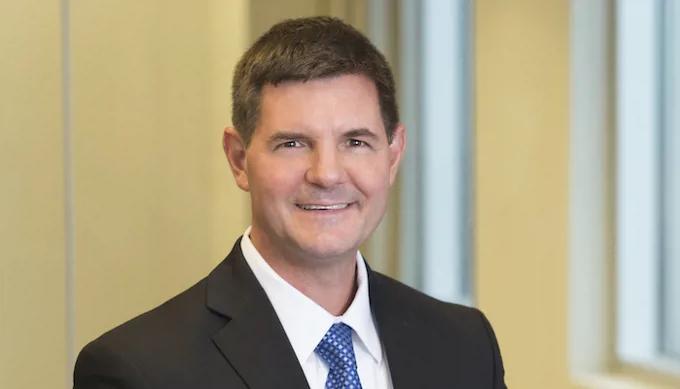 Bryan Peeples Waterfront Property Rights Attorney
All photos by: Anne Lahren, Esq. (Pender and Coward immigration and family law attorney)
Speaking at The Virginia Water Laws And Regulations Seminar
The Waterfront Law Team will be at the Virginia Water Laws And Regulations Seminar
Waterfront property rights lawyer Bryan Peeples is excited to announce that he will be attending next year's Virginia Water Laws and Regulations Seminar that will be held January 24, 2020. At the seminar he will teach Riparian Property Rights to a group of engineers and other attorneys. His talk will include an overview of Virginia riparian property rights, common riparian property right pitfalls to avoid, and a look into oyster aquaculture.
Information About The Virginia Water Laws and Regulations Seminar
The event will be held at the Courtyard by Marriott Richmond Northwest/Short Pump located on 3950 Westerre Pkwy in Henrico, VA. If you would like to attend you can register on the HalfMoon Education website. The seminar will start at 8:30am and go until 4:30pm with talks from leading Virginia attorneys throughout. This event is open to the public and will include a complimentary continental breakfast.
More About Jim Lang and the Waterfront Law Team
The Waterfront Property Law Team is recognized throughout Virginia as thought leaders in the field of Virginia riparian law and waterfront property law. Jim Lang and his team are often asked to speak throughout the Commonwealth, and we are always happy to share our knowledge and experience with others. We're standing by and ready to help navigate your unique situation - Click here to Schedule Your Consultation.