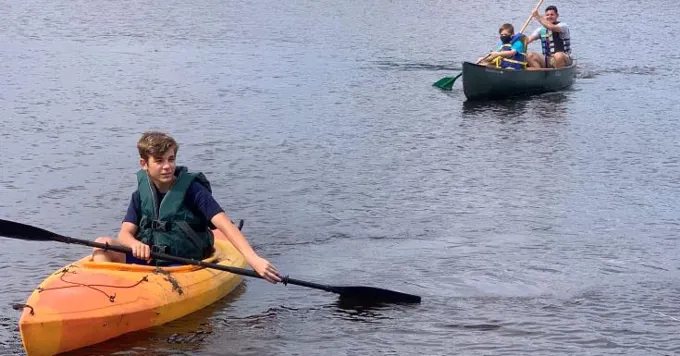 Teaming Up with Lynnhaven River NOW to Clean Up Pungo Ferry Landing
Cleaning Up Pungo Ferry Landing
Pender & Coward's Waterfront Law team teams up with Lynnhaven River NOW once again to clean up Pungo Ferry Landing. We spent our Saturday working to clean the park and part of the intracoastal waterway. All 29 volunteers were able to pull 412 pounds of bottles, cans, tires, cigarette butts, plastic bags, and even a marine battery and fire extinguisher. The dedicated volunteers walked, kayaked, and canoed several miles of shoreline to pull of the trash that had been carelessly discarded in the beautiful wetlands of southern Virginia Beach.
All the trash our Pender and Coward volunteers helped clean up.
Why Lynnhaven River NOW Matters
LRNOW is grateful for all the volunteers that come out every month to clean different Virginia Beach watersheds. They're dedicated to restoring Virginia Beach watersheds while educating the public. LRNOW expressed their gratitude to their Pearl Business partners, which included members of Back Bay Restoration Foundation, LRNOW's Stewardship and Access Committee, local Navy heroes, Pender & Coward, and the exceptional families that join our efforts every month.
If you would like to learn more about Lynnhaven River NOW and their monthly events, please visit their website.