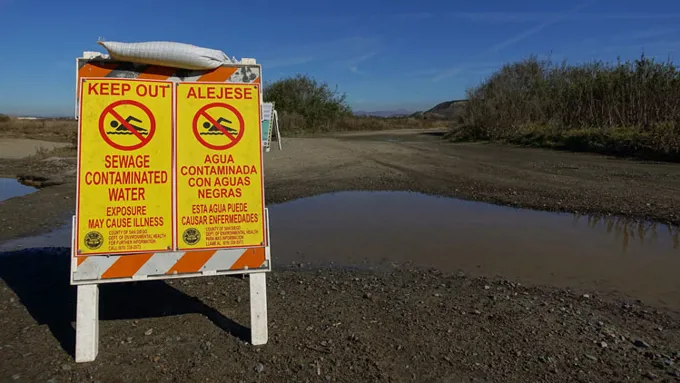 Simone Hogan/Shutterstock.com
Supreme Court Case Determines Rights of Oyster Grounds Lessees
Supreme Court Decision for Holders of Oyster Leases
On December 10, 2020, Pender & Coward's eminent domain attorneys were involved in the Virginia Supreme Court case that issued an important decision where the holders of oyster leases sought monetary damages from the City of Suffolk and the Hampton Roads Sanitation District because, they alleged, discharges from a sewer system operated by the defendants polluted the waters of the Nansemond River and thus interfered with the oystermen's ability to grow their crop. The oystermen sought recovery by advancing a claim of "inverse condemnation". You may remember our original article on this case back in September of 2019.
What is "Inverse Condemnation"?
Condemnation is a process that the government initiates when it intends to take real estate from a private owner so that the real estate can be put to a public use. Inverse condemnation differs in that it is initiated by the private owner of real estate who believes that the government has taken his or her property without initiating the condemnation process.
Court Rules in Favor of Respondents
The case, just decided by the Virginia Supreme Court, was one where the oystermen brought an inverse condemnation claim to recover the money they believe they lost when the pollution in the water damaged their business. The Virginia Supreme Court ruled against the oystermen because they leased – but did not own -- the bottomland where their oysters are grown.
Contact us here if you have any questions or concerns about your rights as an oyster grounds lessor.