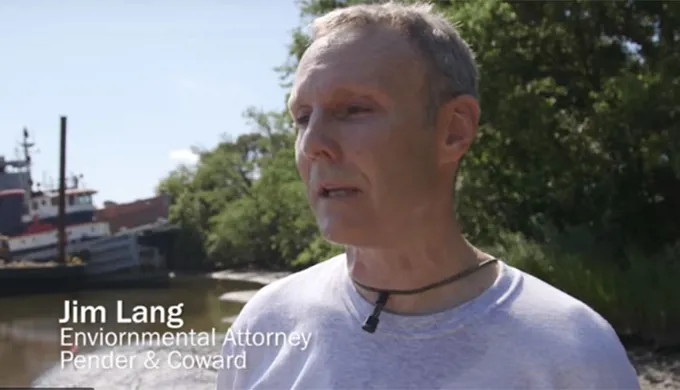 Leading Waterfront Law Firm Cleans Elizabeth River in Norfolk, VA
Jim is a long time member of The Elizabeth River Project, a group that was a key partner in the Restore the Shore project that Jim organized and led in 2016. As reported in The Virginian-Pilot, more than 50 volunteers and numerous community organizations joined forces in that project to restore a battered and abused length of the Elizabeth River in Norfolk.
In 2016, 2017 and 2018, Jim arranged for his law firm, Pender & Coward, P.C. to sponsor various Elizabeth River Project activities, most recently The Elizabeth River Project's annual "River Fest", one of the premier environmental festivals in Hampton Roads.