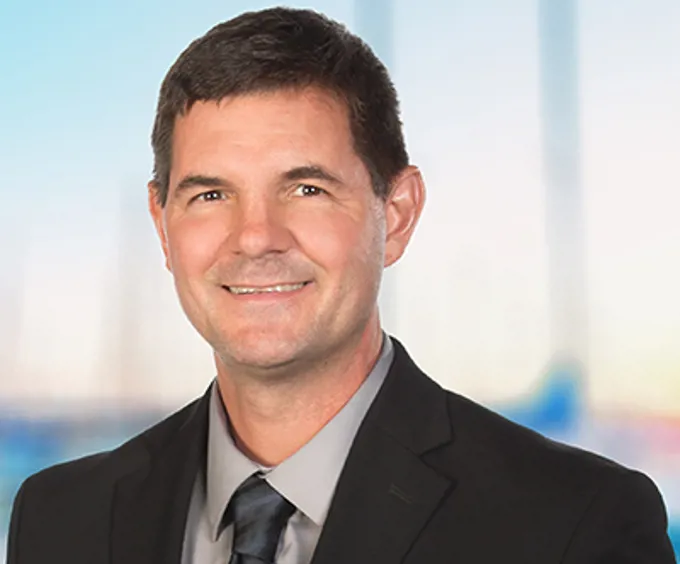 Riparian Property Rights Attorney Bryan Peebles
Bryan Peeples To Provide CLE Seminar on Basic Riparian Property Rights on April 17, 2021
Upcoming Riparian & Waterfront Property Rights CLE Seminar by Riparian Property Rights Attorney Bryan Peeples
Trusted riparian property attorney Bryan Peeples will lead a CLE Seminar aimed at providing a comprehensive overview of riparian rights in the Commonwealth, including an in-depth look at case law pertaining to the five riparian rights recognized by the Supreme Court of Virginia, and an overview of potential legal pitfalls that can befall a waterfront property owner. The event is set for April 17, 2021.
A Lifetime of Maritime & Admiralty Law Knowledge & Riparian Property Rights Expertise
Bryan Peeples comes as an experienced riparian rights attorney with a 22-year career serving as a Naval Officer. While serving, he spent much of his time at sea and developed a cohesive understanding & strong passion of maritime environment. He has built a legal career around his passion and has built a rapport with community members by providing resources and articles that covered a range of Virginia aquaculture law topics, The Virginia Primary Sand Dune and Beaches Act, The Chesapeake Bay Preservation Act, and Virginia Tidal Wetlands Act. He looks forward to helping Virginia clients who live, work and play on the water. Bryan continues to strive for excellence and remains motivating residents of Virginia that share his love for living, working, and playing on the water.
Waterfront Property Rights Community Led Education Program Details:
The speaking engagement by Bryan Peeples will provide a basic overview of waterfront property rights & educate community members on environmental regulation of properties they may own on coasts, streams, and rivers. Being a waterfront property owner comes with certain responsibilities and awareness of regulations that cover environmental, natural resources, and certain liabilities. Join Bryan Peeples on April 17, 2021 and learn how to be a more proactive and prepared waterfront property owner. Register at The Young Lawyers Spring Meeting Event Page to receive reminders and hear Bryan Peeples speak on riparian property rights.