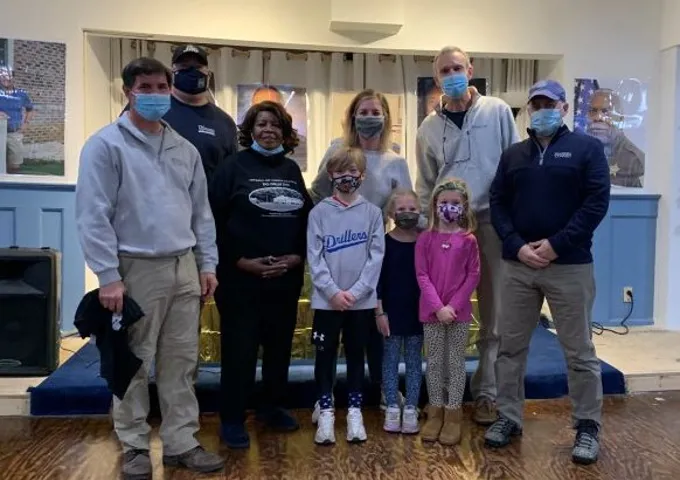 Waterfront Law Team at Giddens' Do Drop Inn
MLK Community Unity Day Celebration!
January 24, 2023
On Monday, January 16th, Martin Luther King Day, members from the Waterfront Law Team joined the team from Citizens for a Better Eastern Shore (CBES) as well as members from the Northampton County NAACP and other community volunteers to serve soup to seniors at the oldest African-American owned and operated business in Northampton County, Giddens' Do Drop Inn. The purpose of the event was to bring the diverse population of Northampton County together as a community.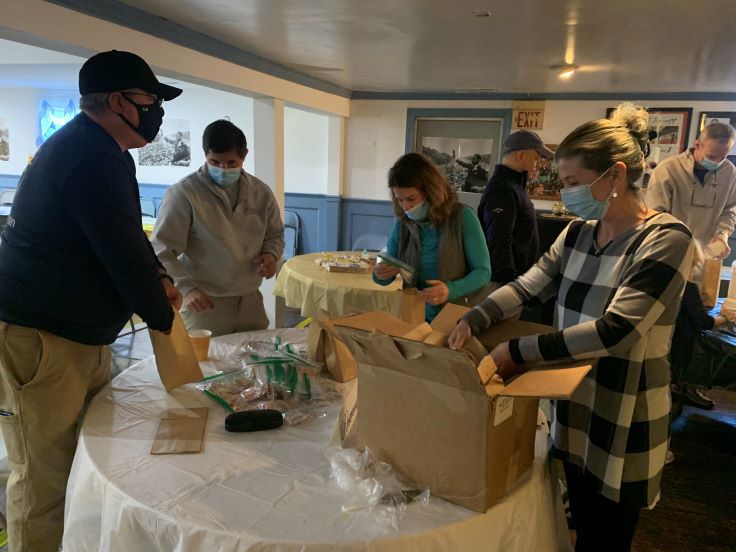 The theme for this year's MLK Community Unity Day celebration, "Together We Can Be the Dream," was apt as our team strives to embody that daily through our efforts to support local community events and cleanups.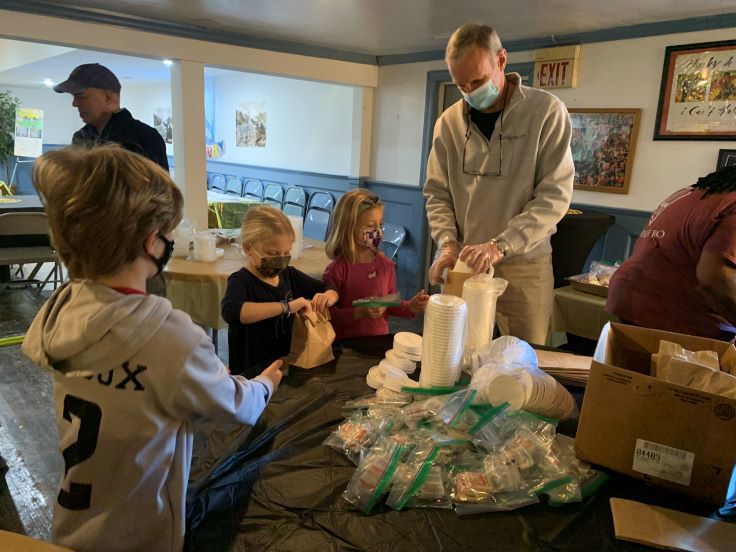 Our team helped to assemble soup and crackers / cornbread for delivery to shut-ins in low-wealth housing complexes as well as for folks who wanted to drop in for a bite to eat. Many hands made for light work and our team was able to help get everything ready, before the first delivery and first guest arrived at 11:00 AM.