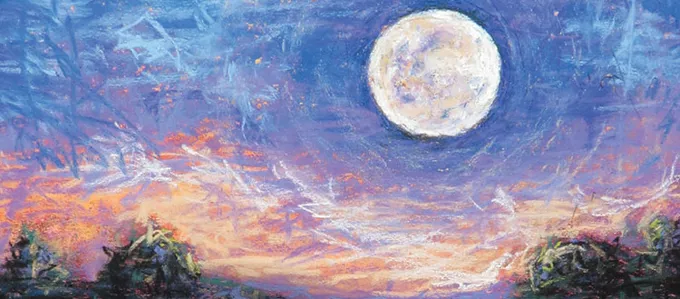 Elizabeth River Project Moon River Supper - September 14, 2019
Our Waterfront Property Law Team enjoyed a very nice Saturday evening at Paradise Creek Nature Park with our Elizabeth River Project friends at the Elizabeth River Project's "Moon River Supper". The Waterfront Property Law Team arranged for the Pender & Coward law firm to provide financial support as an event sponsor.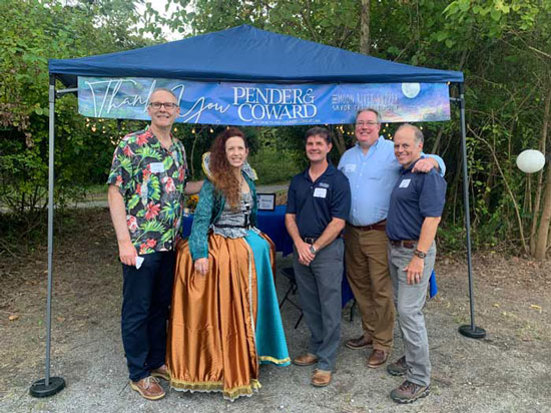 Shown in the photo (L to R): Attorney Jim Lang, Princess Elizabeth (aka Robin Dunbar, Elizabeth River Project Deputy Director of Education), Attorney Bryan Peeples, Attorney Jeff Wilson and Attorney Tom Berkley.