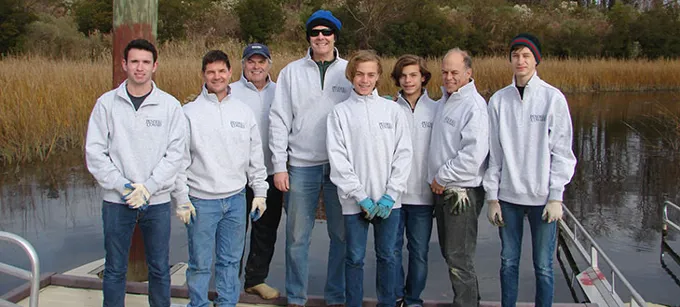 Virginia Waterfront Law Firm Improves Paradise Creek Nature Park
Our Waterfront Property Law team showed up in force on Saturday, December 8, 2018, to help our friends at Elizabeth River Project remove invasive plant species and plant native elderberry bushes at Paradise Creek Nature Park in Portsmouth.
Elderberry fruit is food for wildlife, including migratory birds.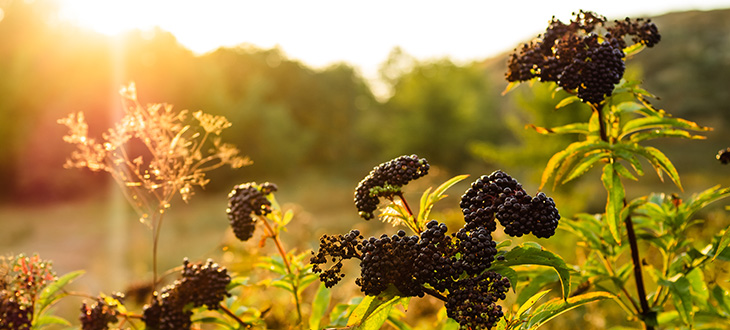 Nastyaofly/Shutterstock.com
We cleared the site for planting.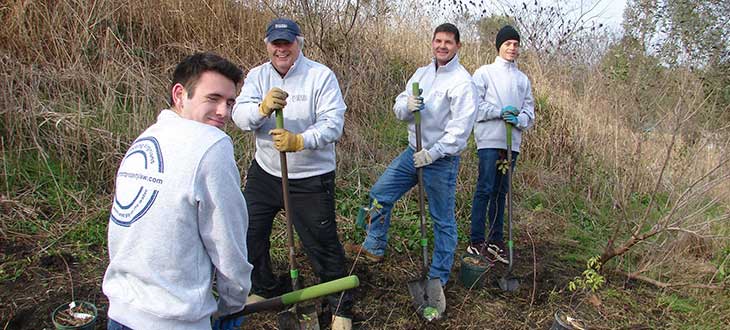 Twelve new elderberry bushes are in the ground, with rich compost at the base of the rootball and mulch on the surface.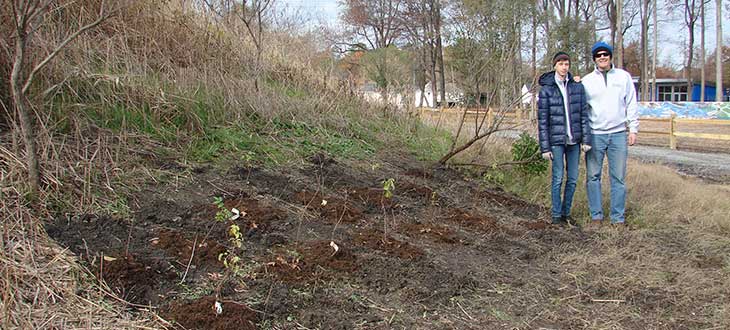 Elderberries have a fast growth (24 inches or more in one season) and form a bushy hedge within four to five years. Their mature height is between 6 and 16 feet. They will produce fruit within one to two years of planting.