Join Our Webinar: To Sue or Be Sued
Join us on Friday, September 29 at 12 pm EST as Pender & Coward's Jim Lang discusses:
What is a civil lawsuit?
What are the stages in the process of a civil lawsuit?
Do I need an attorney?
How much will it cost?
What happens after the Court enters the judgment order?
Webinar Details
Friday, September 29
12:00 pm EST
RSVP Required - Please select "RSVP HERE" to complete the registration form.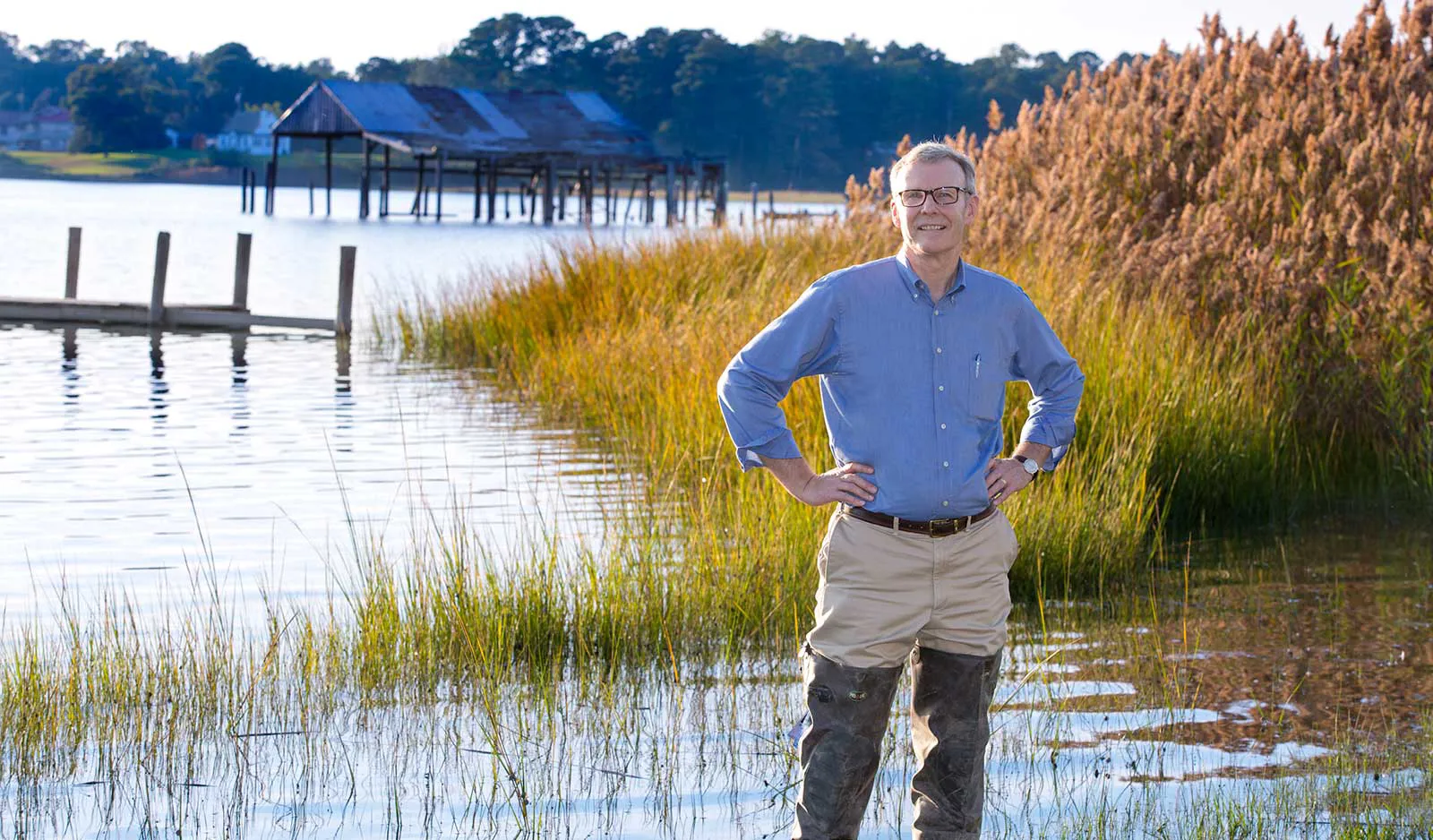 Call: (757) 502-7326
Email: jlang@pendercoward.com
Maritime Emergency: (757) 572-2657
Located At: 222 Central Park Avenue, Suite 400 Virginia Beach, VA 23462
Client Testimonials
REAL ESTATE INVESTOR IN VIRGINIA BEACH VA
★★★★★
Thank Trust and heart are the two words that I will use to describe working with Jim Lang. I trust Mr. Lang to do a great job for me, and let me know up front what my legal fees will total. In the past, he has given me the option to do some of the legal work myself in order to stay within my budget. Mr. Lang also has a heart. He understands life's many ups and downs. I felt that he was really on my side, that he was concerned about me, and how I was doing with my new business. Mr. Lang is an outstanding lawyer but more importantly, Mr. Lang is a good man. I highly recommend him.
- Liz R.
SMALL BUSINESS OWNER IN VIRGINIA BEACH VA
★★★★★
Jim Lang has represented my company and myself in litigation several times. These were events that occurred at years of doing business of no fault of my own. I can not express the relief of having Jim by my side. The courtroom is not a place I like to find myself. He was very knowledgeable, professional, and understanding. He explained all my options and even what was going to occur before it happened. He knew what opposing council was going to do like as if he read their notes. I never at any time felt my decision for him to represent me was a wrong decision. I know sometimes life has a way of creating issues beyond your control. These issues can be handled in and a lot of times out of court. I know as long as James (Jim) Lang is my attorney I sleep better at night for those what if's life sometimes throws at you.
- David M.
CONSTRUCTION COMPANY OWNER CHARGED WITH WETLANDS VIOLATION IN CHESAPEAKE VA
★★★★★
Thank you so much Bryan Peeples, attorney for Pender and Coward for representing my company in a legal matter. The situation was handled in a timely, professional way and we are so happy with the positive outcome!! We would highly recommend Mr. Peeples and the firm of Pender and Coward to anyone needing sound, legal representation. Great job!!!
- Gary S.
LITIGATION INVOLVING LARGE PIER ON POTOMAC RIVER IN LORTON VA
★★★★★
Hi Jim and Jeff, Yay!! Thank you, thank you, thank you! . . . I can't tell you how relieved I am and how much I appreciate your efforts on our behalf! . . . Jim and Jeff, we always were confident that we found, not only the right attorneys in you, but also true advocates for our case. Thank you so much for your diligence and for the thoughtful and thorough way you represented us!
- Mary S.
HELPED CLIENTS BUILD PIER ON THE EASTERN SHORE VA
★★★★★
My husband, Paul, and myself cannot say enough good things about our experience with Pender and Coward. We worked with James Lang and Jeff Wilson on a rather complicated issue that we were not sure we could get a solution to. However, because of their professionalism, their vast knowledge and the ease with which they worked with us, it ended up to be a great success story. They were able to handle something a bit out of the norm and helped us achieve our goal without the issue escalating. They listened and actually heard us and their communication was always immediate and personal. We can't thank them enough. They lifted a huge weight off our shoulders and we are forever grateful.
- Louisa F
WATERFRONT PROPERTY RIGHTS FOR REALTORS ASSOCIATION IN VIRGINIA BEACH VA
★★★★★
Your presentation (plus Tom's) was one of the most important educational sessions I've attended in my 30+ years in real estate. I sincerely value your good advice.
- Betty Moritz Associate Broker, BHHS Towne Realty Liz R.
Contact Our Team of Experienced Lawyers